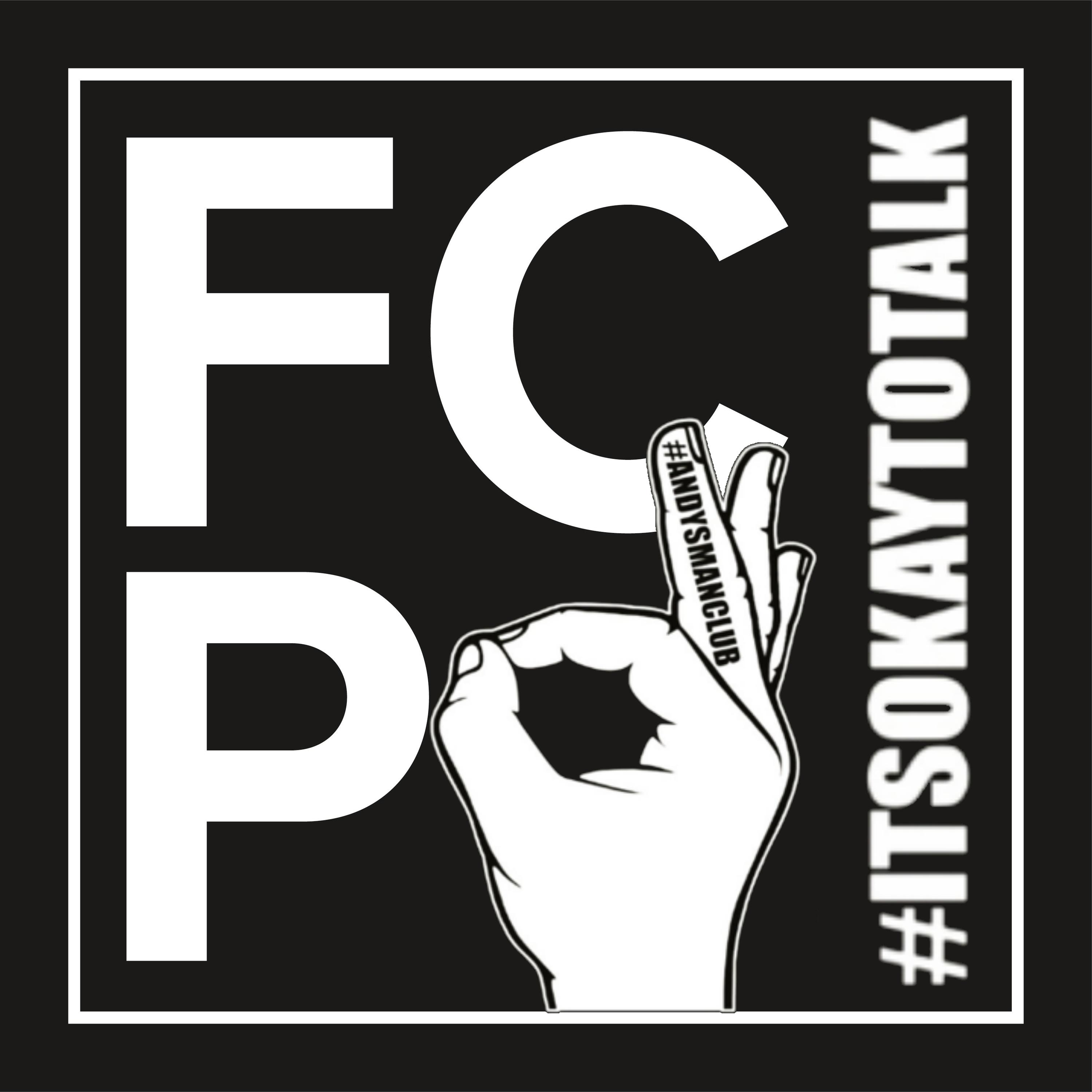 On the back of the Andy's Man Club Suicide Awareness UK Tour, David had the chance to chat with two of the facilitators from the Perth branch, Nicol and Jim. 
The guys discuss the club, from origins to current day, as well as the importance of realising that it is OK to talk. They explain how it's a lot easier to get help from the club if you need it and share their very personal journeys as well.
Find more information about the episode at https://www.fcpod.net/episode-15-its-o…alk-on-a-podcast/
Massive thanks to Nicol and Jim for the interview, and to everyone at Andy's Man Club for all they're doing. 
Intro Music "We'll Always Have Forever" by Army of Freshmen